Back to staff directory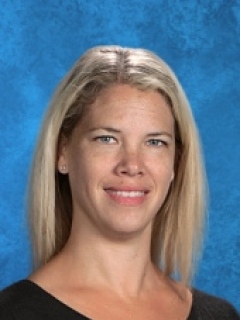 Educational Assistant
Phone: 403-887-0491
I have been with Fox Run for 10 years now. When I'm not in the classroom you can find me directing the choir, running the corner store, or in the gym coaching one of the many after school sports. All four of my kids have gone through Fox Run, with my youngest being in grade 8 this year.
My family is big into sports. All three boys played Football, our youngest is in grade 11 playing for the Lakers, while our other boy is helping coach the Lions this year. All four kids played basketball and our daughter is a competitive cheerleader.
I can't wait to see all the students.