Back to staff directory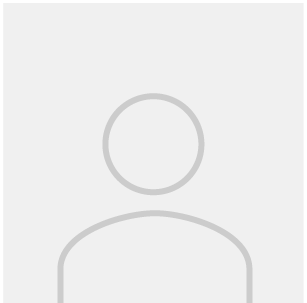 Success Coach
Hello!! My name is Chelsey Lambert and I am one of the Success Coaches in the YES program (Youth Empowerment & Support) in our Sylvan Lake Schools. Our programs will be available in CP Blakely, Steffie Wioma, Beacon Hill & Fox Run where we will be offering mental health education and prevention programs to all our K-8 students.
I have been supporting youth and their families in Central Alberta for the last seven years and have worked in the school setting for the past three; I am very excited to get to work with our students this year and help support their wellbeing.
I live in Sylvan Lake with my husband and our two children. Our son just graduated from HJ Cody and our daughter is in Grade 10 there. I have loved the support and guidance that they have received throughout their education in Sylvan Lake and I am thrilled to be a part of this team for many more students.
In my spare time I love to be outside, spend time on the lake, garden, and watch many of our local sports teams all throughout the year!
I'm looking forward to spending time with all the students this year and can't wait to watch you all grow!