Back to staff directory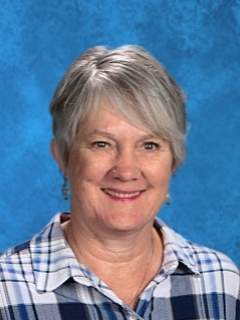 Grade 8, Special Education Specialist
Phone: 403-887-0491
Key Roles
I teach grade eight ELA, Math and Science to our homeroom class. While Mr. Reynolds teaches social studies to our class, I complete level B testing to determine strengths and weaknesses in reading and math or I co-ordinate services for special needs students.
I support our Renaissance program, Senior Volleyball, EBS committee, and LST (learning Support Team) at Fox Run.
I love teaching at Fox Run!